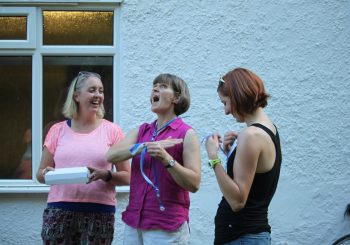 Club Day is fast approaching we're looking to get an idea of numbers as well as put together some fun racing for the day:)
Any one attending please fill out the doodle form so we can get food numbers right and hopefully some crews set.
https://doodle.com/poll/ese93i7439d4br3u
[Ideally, any racers, fill in an individual line for, any non racing family friends etc add as a +No. to your line]
With any luck, we will be racing for shiny club day POTS, in which case some entry fees may be levied – We shall keep you posted!
Hannah & Penny