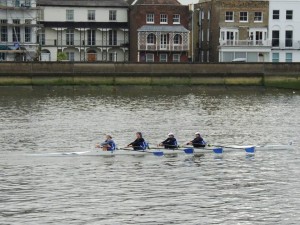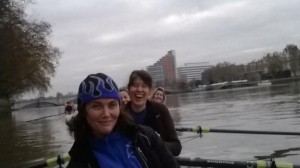 Vet's 4's Head
What a day we had of it!
Weather perfect, rowers beautiful (just browse the photos if you don't believe me) expectations surpassed and between us a few crews got beat.  THAT is the Happy Monday Way!
So now, on we go to 2014 and Vets 8's Head……
We'll have two more Monday outings before we finish for Christmas – Monday 9th and Monday 16th.
No specified training this week – practising moves in high heels for Saturday's Christmas Party…..see you there!