2017 for Barnes Bridge Ladies comes almost to a close this weekend, with the last water session on Saturday, and a chance to burn off that second helping of roast potatoes with some cross training next week.  
We've had a great start to the head season so far, with Quintin and Hammersmith to look forwards to in the new year; onwards!
Pairs Head – A great turnout for The Bridge with 6 crews racing and two pennants in the bag for our W. Masters E paid and W. Masters F/G double.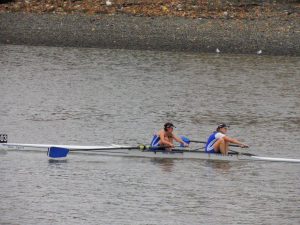 Vets 4s Head saw another 6 boats taking to the water, with quads racing in masters categories B,D & F, coxed fours in categories B & C, and a coxless 4 in E.  Again pennants were won, namely for the two composites; the MAA/BBL composite WE4- and the BBL/KRC/Loch Lomand/DUR WF4x.
Fours Head was a tad quieter with only one quad entered due to the late removal of the minimum points requirement. 
Sculler's Head was a success for our super sculler Katy B who came 3rd out of 12 in her category. 
Last of the season, Walton Small Boats Head added one more to the tally with a win for the composite MasF/G 2x.  
Not bad at all!
The year's successes were celebrated at the Christmas Party on the 9th with great food, drinks and dancing.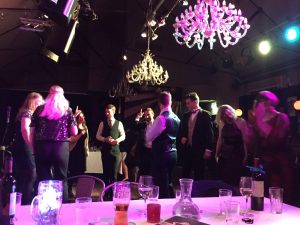 For those who missed it or who would like to see what Barnes Bridge is all about, check out the great video that Cara put together here.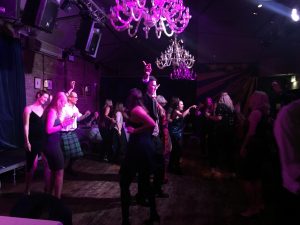 Congratulations again to our favourite Cygnet winner Sam:-) and all the other winners of the club trophies this year.