It was an incredible weekend of racing for our Intermediate Coxed Four crew.
On Saturday at they won their IM3 heat and came 3rd in the final
On Sunday they came 2nd in their WIM2 heat to go through to the final, won their WIM3 heat, and then won the WIM3 4+ final – both times pushing through the pack in the last 750 metres. Wonderful to watch, and to hear the astonished commentator over the tannoy!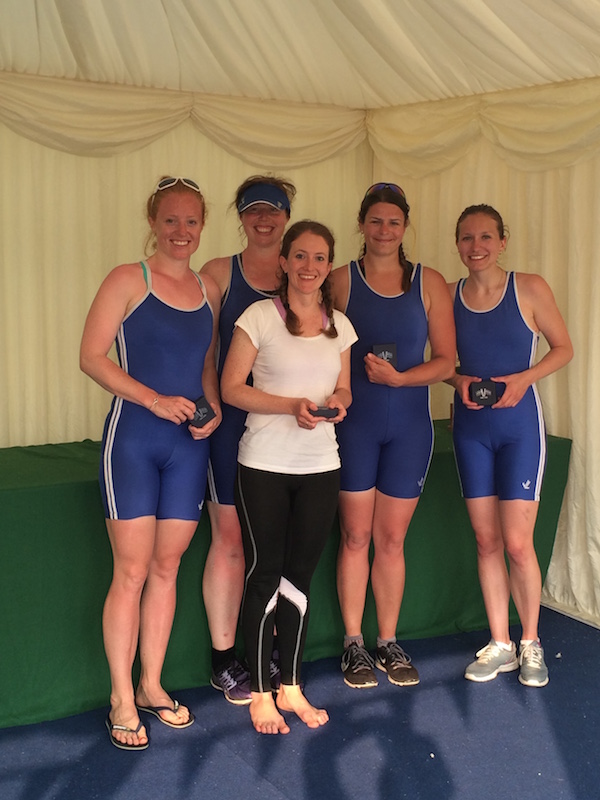 That's the BBL spirit!