Well the 2018 sprint season has been very kind to the Barnes Bridge Ladies to date, and we still have a whole bunch more dates marked on the calendar, tis but only June!
A whistle stop tour of the silverware!
Chiswick 
W. Tier 1 4+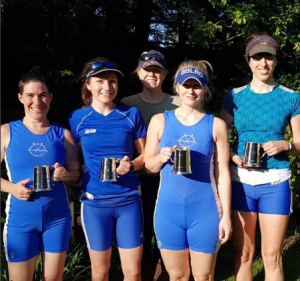 Borne at Chiswick
W. MasE 2x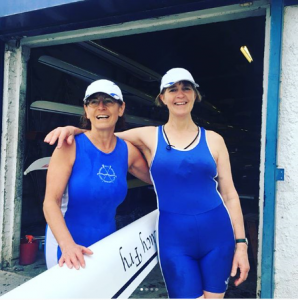 W 4x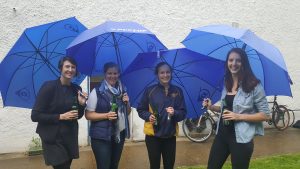 Peterborough Spring
W 4+ (band 2)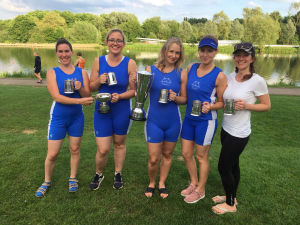 Walton and Weybridge
W. MasD 4x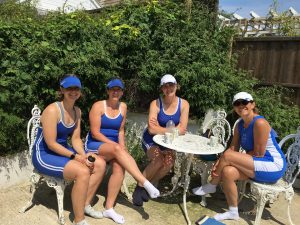 W. Mas B/C 2x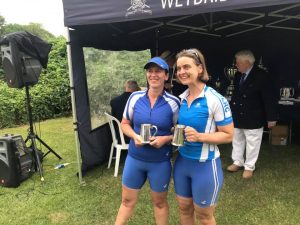 A huge well done also has to be given to all the crews and single scullers who made it through to the semi finals and finals of their rounds but couldn't quite nab a victory.  Indoor rowing medallists and head starts tend to get in the way!
Watch this space for news of HWR, BR Masters, Henley Masters, Peterborough and more!